TFYLP Video Podcast

Not subscribed yet? Subscribe today!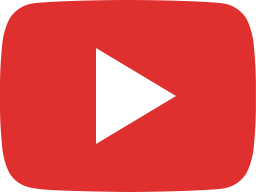 Microcasters - Transformers Generations Select Galvatron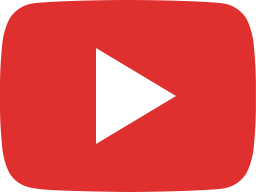 Transformers Sales - TFYLP 458 Live Podcast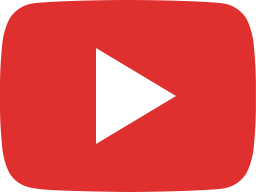 OOOF My Wallet - The Biggest Ooofs? - 12/1/2021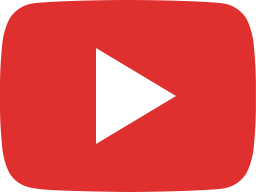 Cut the Tape - Because it Doesn't Matter, None of this Matters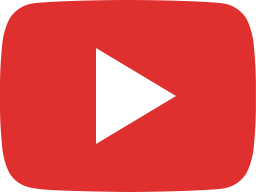 Transformers Movie Delay - TFYLP 457 Live Podcast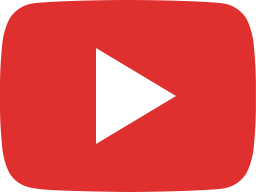 Microcasters - MMC Mentis (IDW Rung)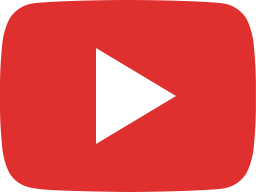 Transformers Cyberverse - TFYLP 456 Live Podcast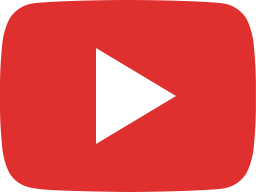 Cut The Tape - Decepticons Foralways!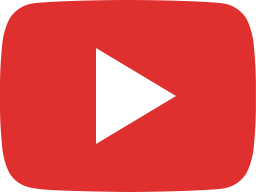 Microcasters - Transformers Amazon 2 Packs Maximal Grimlock & Mirage and Maximal Skywarp & Sideswipe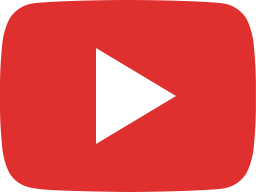 Should Transformers Toys be Unique or Screen Accurate? - TFYLP 455 Live Podcast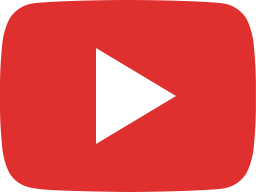 Microcasters - Transformers Shattered Glass Blurr & Goldbug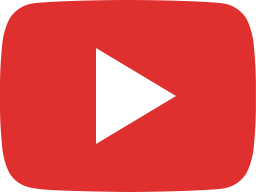 Ouch My TF Con - TFYLP 454 Live Podcast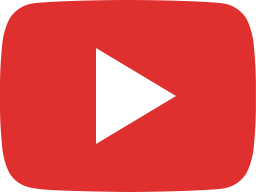 Cut the Tape is Back from TF Con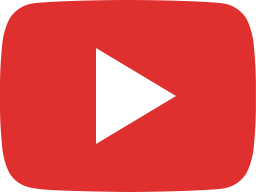 Microcasters - Gnaw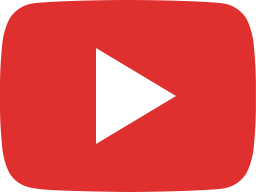 TF Con/Hasbro Pulse Con Transformers Recap - TFYLP 453 Live Podcast